Become an early years Educator
'The earliest bonds formed by children with their caregivers have a tremendous impact that continues through life" John Bowlby (Psychologist)
Choices Family Day Care was born out of our desire to provide the best possible family day care service we can, and we believe in working with our Educators closely, building strong, supportive, and long term relationships. Like our Educators, Family Day Care is our business and our passion.
We are looking for expressions of interest either from existing Educators, and/or from people who want to make a living running a childcare business from home. Enquiry now
Do you enjoy the company of children? Do you want to make a difference in their lives by providing quality care and learning experiences from your own home? If you answered yes, family day care may be for you. As an educator with our family day care scheme you will be part of a network of more than 12,000 educators across Australia. You will also have the opportunity to be a member of the national peak body, Family Day Care Australia.
Family day care educators have personal qualities which reflect community diversity of families, values and cultures. These may include empathy, warmth, flexibility, professionalism, maturity and commitment to nurturing and educating children. Many educators hold formal qualifications. Educators are recruited, trained and resourced by the coordination unit that supports and monitors individual educator services.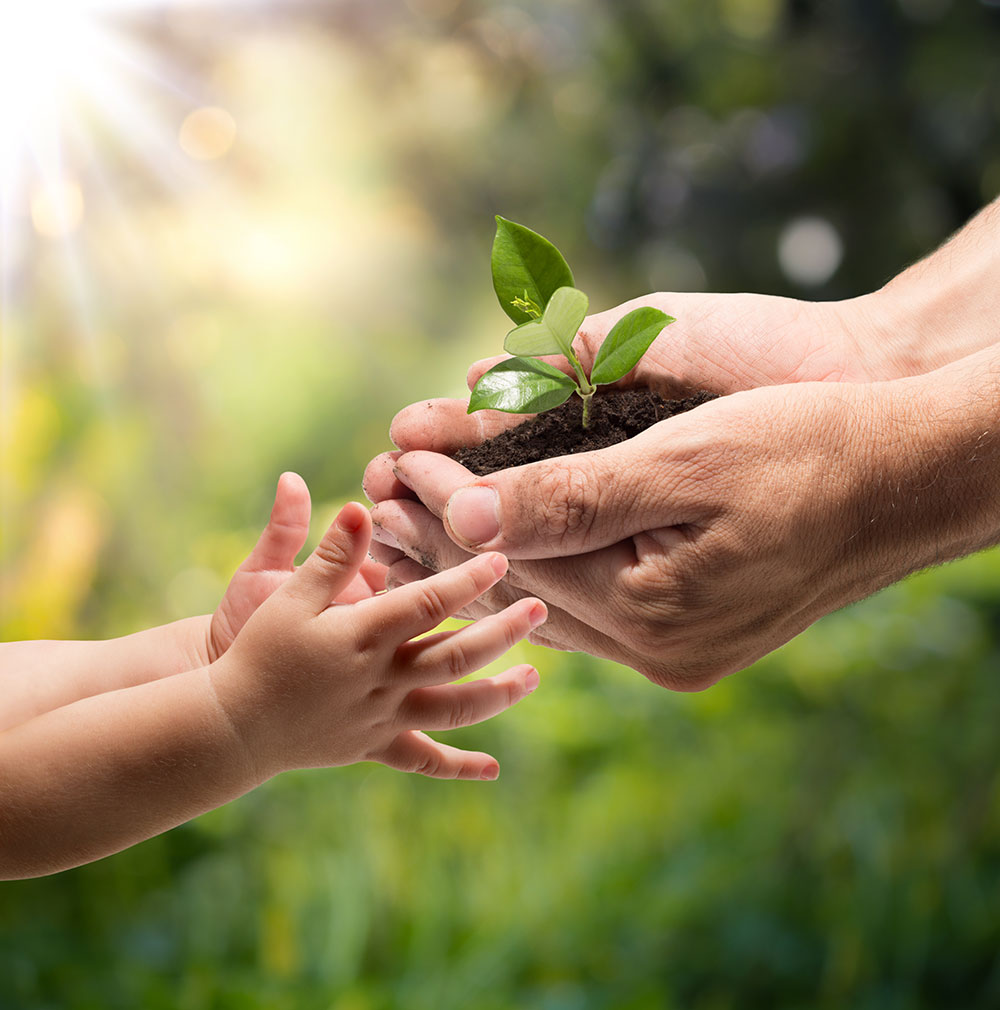 Family Day Care your new career
If you are interested in operating a childcare business from home, with resources, support and training through partnership with a local service, then Family Day Care may be the career you're looking for.
Opening your home to families and children takes a special kind of person – someone able to adapt to different people, cultures and lifestyles. You will also need the support of your own family, as home based childcare will have an impact on their lives as well.
Setting up your own home business can be very exciting and proper investment is essential upfront to enable your business to be a successful one. Some key upfront requirements could include:
Home maintenance or safety upgrades
Educational equipment and materials
Qualifications
Children's health and safety is the number one priority. Guidelines and standards are available to ensure that your home and garden are safe for children.
Other business requirements are:
Public liability insurance
Blue Card for self and adult occupants
First Aid Certificate
Computer
Hub Works Computer Program
Being self employed you can set your own fees. Advice can be sought from your coordination unit. As many parents are eligible for fee subsidies eg child care benefit, child care tax rebate, the coordination unit pays you the CCB or rebate on behalf of the parent and the parent pays you the outstanding difference of the full fees.
As a small business owner you can set your own fees. As a professional Educator within a Family Day Care Scheme you are able to care for a total of 7 children. Your own under school aged children are included in this number. Estimates of possible income for an Educator in Family Day Care, have been recorded at a possible income of over $850 per week. Income will depend on the number of children you care for and your hours of work.