Choices Early Intervention Programs
Backchat Speech Pathology
BackChat Speech Pathology is a specialised consultancy which works solely in the areas of Early Intervention, and School-Aged Literacy and Learning. BackChat's head clinician Olwen Forker has eighteen years paediatric clinical experience, and has worked within a range of general and more specialised centres.
Olwen is a passionate believer in Neuroscience, and her Early Years programs focus on stimulating growth across the 'whole brain', not just the Speech-Language area.  Baby BackChat and The Sound Hound target the premise that repetitive joint action routines, in conjunction with physical exercise, can create 'increased' Neuroplasticity, the growth of hundreds of millions of new connections, in a young child's brain.
Here at Choices Family Day Care, we have already seen changes in our little ones, children with not just limited language, but reduced engagement, cognition and social interaction. They become stimulated across the 'whole brain' and their faces light up as they join in with the repetitive joint action routines, which become predictable and automatic, so they encourage success.  We believe that "by engaging children in high quality, research-based early intervention programs, we can support children's diverse needs".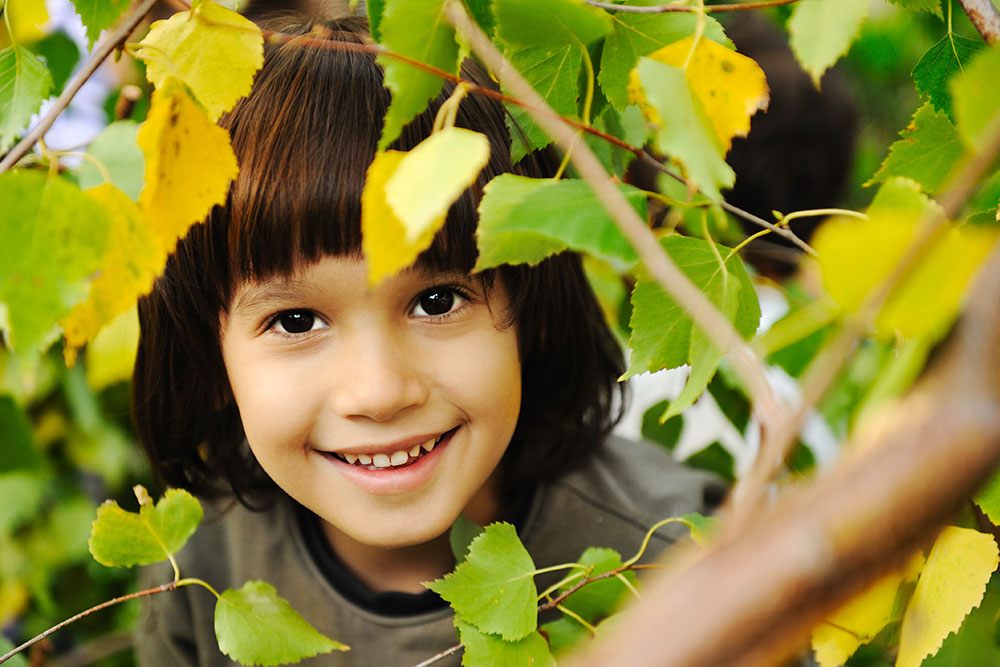 Research has shown that when the AAA program is delivered in the first 5 years of life, it could create a future where previously vulnerable children succeed and thrive in school. The Abecedarian Approach places a priority on children's language acquisition, because research shows that language is key to children's early learning and school readiness. That's because language allows children to organise their thoughts and explain their ideas, giving them the ability to express their feelings, and the tools they need to make connections with those around them.
The main areas of focus for Abecedarian techniques are the use of: : learning games, conversational reading, enriched caregiving, and language priority. These techniques support children to create bonds and attachment with adults from ages 0-1, feel secure and know they're supported when exploring the world from ages 1-3, and use play to explore from ages 3-5. The tools also support healthy emotional, social, and cognitive development in children and babies.  
Abecedarian resources available for parents and educators:
"AAA  about supporting our families to have more adult-child interactions which are key to development, attachment, child self-esteem, and sense of worth. This allows children to build a secure base for future growth" – Susan Cary, Partnerships and Innovation Officer, Queensland Department of Education & Training.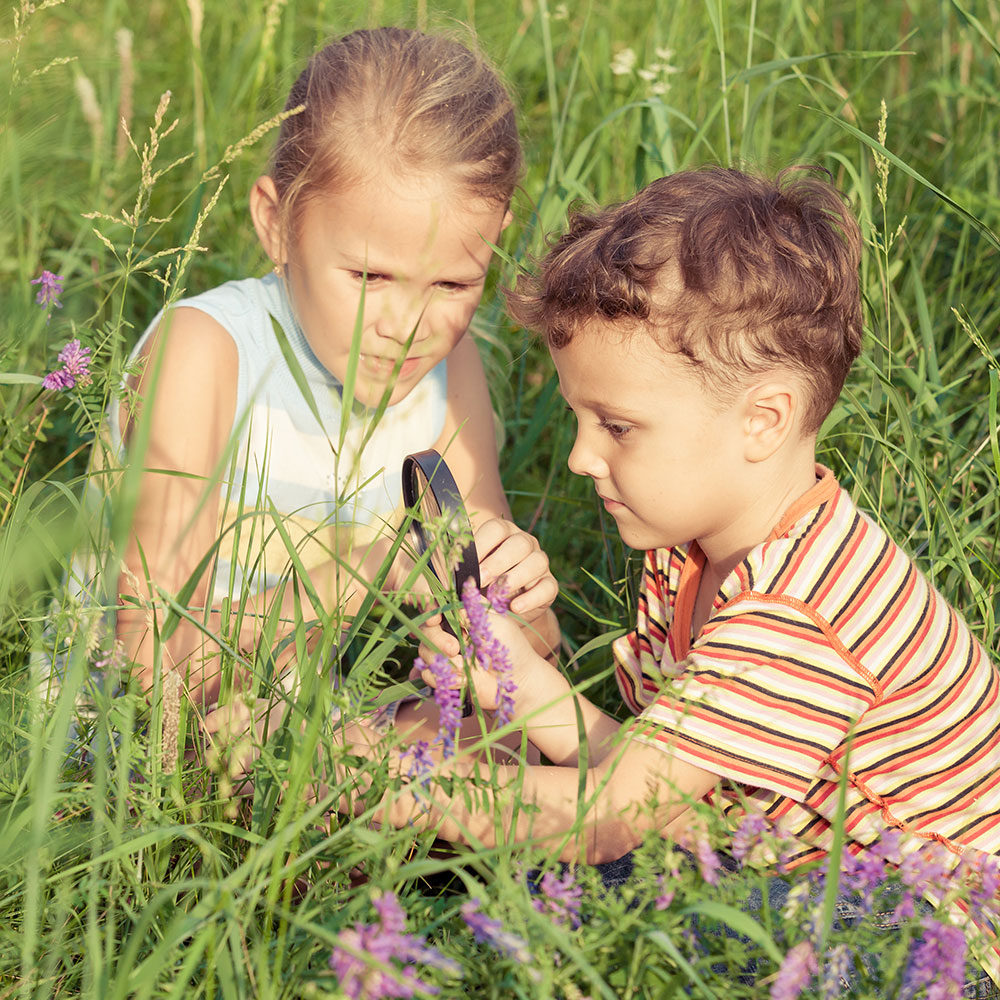 Let's Count is an early mathematics program for children aged three to five, developed by The Smith Family and Professor Bob Perry from Charles Sturt University and Associate Professor Ann Gervasoni from Monash University.
Through this program, we support parents and our educators to develop the maths skills of the children in their care by noticing, exploring, and talking about numbers, counting, measurement and patterns in their daily lives.
"I wish that everybody had the opportunity to do Let's Count, because I've just seen such big improvement in the children's concepts of maths and preparing them for school next year." - Let's Count Educator 
Be You is a national mental health initiative for educators which aims to promote and protect positive mental health in children and young people in every early learning service and school in Australia.
Be You's vision is to build an education system in which every learning community is positive, inclusive and resilient – where every child, young person, staff member and family can achieve their best possible mental health.
Sing&Grow programs focus on strengthening family relationships, building capacity in parents to support their children's development in the early years of life, and encouraging the use of music within communities.
Through the sharing of both traditional and non-traditional children's songs, Sing&Grow provides families with a safe space to interact in new and positive ways, to increase their confidence to use music and play at home, and to learn new ways to support child development.
We encourage children and parents together to explore percussion instruments, drums, ribbons, balls and parachutes in a developmentally stimulating, fun and musical environment.
We have seen and measured improvements in inclusion as Educators are bringing nature and fun back to their children's play spaces. Educators are encouraged to incorporate natural elements into their program including sand and mud, water, stones, rocks, wood and the wide open spaces.
Through Nature play we see creativity and resilience in children in action, as children are encouraged to use natural play spaces.  This has resulted in significant benefits to children that extend to all areas of children's learning and wellbeing: physical, cognitive, social and emotional, and overall wellbeing.
Current research tells us that when children are introduced to nature at a young age they build that connection to the earth and learn to respect nature and animals. The more technology that is introduced to children the more we need to balance that with time spent in nature. Research is telling us, that Children that spend large amounts of time in nature are arriving at school with strong social skills, great thinking and problem solving skills and more confidence.
Summary of key benefits of Nature Play
Research has shown that Children who play regularly in natural settings are sick less often. Mud, sand, water, leaves, sticks, pine cones and gum nuts can help to stimulate children's immune system as well as their imagination.
Children who spend more time outside tend to be more physically active and less likely to be overweight.
Children who play in natural settings are more resistant to stress; have lower incidence of behavioural disorders, anxiety and depression; and have a higher measure of self-worth.
Children who play in natural settings play in more diverse, imaginative and creative ways and show improved language and collaboration skills. Single use, repetitive play equipment becomes boring quickly.
Natural, irregular and challenging spaces help kids learn to recognise, assess and negotiate risk and build confidence and competence.
Children who play in nature have more positive feelings about each other.
Bullying behaviour is greatly reduced where children have access to diverse nature-based play environments.
Symptoms of Attention Deficit Disorder are reduced after contact with nature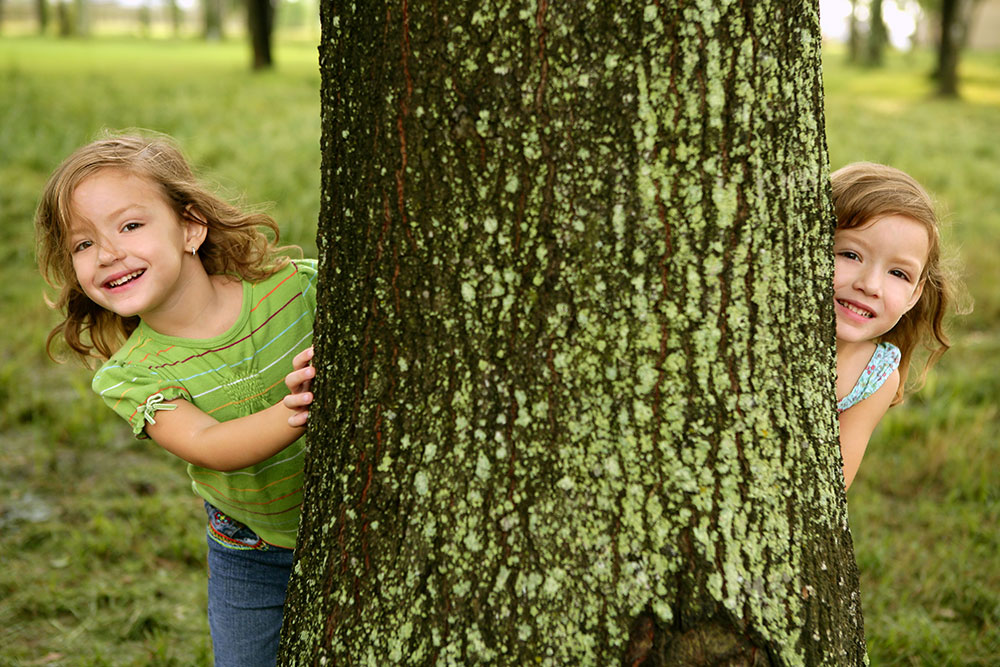 Research has shown that a positive start to school will help children develop a lifelong love of learning.  A successful transition to school is more than a great first day. It's about children feeling welcome, safe and confident in their new school environment.  This journey begins well before children start school and only ends when they feel a sense of belonging.
Our services play an active part in helping children successfully transition to school.  The first five years of a child's life are characterised by rapid growth and development. The learning pathways laid down in these early years form the foundation for future learning and life outcomes.
"Children are more ready to learn and more readily adapt to, and accommodate the practices of, a new setting when relational, procedural and pedagogical continuity links their prior experience with new understandings. 'Effective learning usually occurs over time as children practise and master new skills, concepts and techniques. It is rare that significant learning just "happens"; new learning typically builds on previous knowledge and experience. For this reason, effective learning environments plan for and build in continuity, predictability and repetition".  (DETE.qld.gov.au)
Kindy aged resources, videos and e-books http://deta.qld.gov.au/earlychildhood/families/tips/kindy-age.html
The following resources are available http://education.qld.gov.au/schools/stepup/resources/ to help you prepare your child for starting school.