Welcome to Choices Family Day Care - South East Queensland

Award winning quality childcare in:
Toowoomba, Greater Springfield, Ipswich, Brisbane, Gold Coast, Fernvale, Laidley, Greenbank
At Choices Family Day Care we are passionate about working with children and are strong advocates for quality childhood education and care. We believe 'all children should have the best start in life to create a better future for themselves and for the nation' (EYLF).
We offer quality home based child care throughout Toowoomba, Greater Springfield, Ipswich, Brisbane, Gold Coast as well as Regional areas of Fernvale, Laidley, Walloon, Greenbank and surrounding areas.
Please contact us to enquire how Choices Family Day Care can help you. Choices Family Day Care Pty Ltd is a not for profit company that works within the Early Childhood Code of Ethics & the National Quality Framework to encourage and maintain the highest standard of Children's Services and to encourage and promote early childhood education in all its aspects.
Enrol your child with Choices online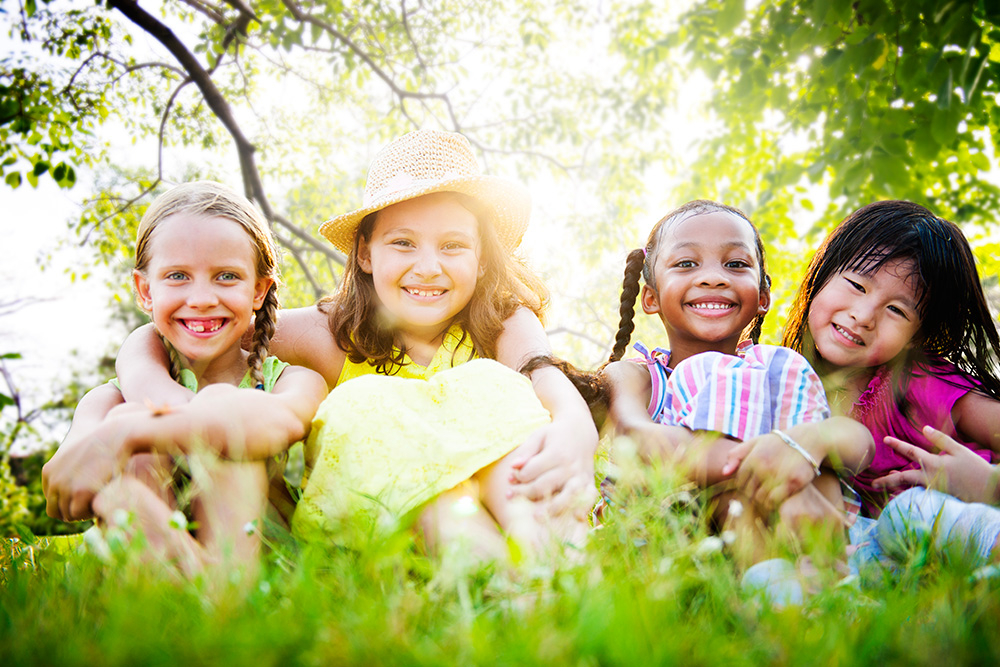 Choices Family Day Care
Queensland State Winner
Family Day Care Australia
Service Of The Year 2015 & 2016
Regional Choices FDC
Family Day Care Australia
Emerging Star Award 2017
Choices Family Day Care is a quality home based child care and education service that offers a safe, secure and stimulating home environment catering for young babies through to pre teens.
Read more
Keep up to date with all the latest news from Choices Family Day Care and the daycare community in Brisbane, Ipswich & the surrounding areas by liking our Facebook page
Like us on Facebook
If you are a parent interested in quality home based child care, then Choices Family Day Care would love to talk to you. Please contact us to discuss your needs
Read more
Perhaps you have not been working while you care for your own children? Or you could be looking for a change of direction?
Are you considering a job in child care?
Read more
For the latest in news features and articles of interest from the team at Choices Family Day Care make sure you come back regularly and read our latest news page.
Read more
Call us today on (07) 3151 2007 Mobile: 0448 800 600
Educators in Brisbane, Toowoomba, Gold Coast, Ipswich, Springfield Lakes and Regional Areas including Greenbank, Jimboomba, Pine Mountain, Fernvale, Lowood, Regency Downs, Laidley and Ripley Valley.