Welcome to Choices Family Day Care - South East Queensland
Award winning quality childcare in:
Toowoomba, Greater Springfield, Ipswich, Brisbane, Gold Coast, Fernvale, Laidley, Greenbank
Choices FDC rated EXCELLENT by ACECQA (Australian Children's Education & Care Quality Authority)
Excellent rating celebrates excellence in the delivery of education and care. The rating recognises providers and educators using innovative practice to achieve significant improvements for their children and families, the local community and/or organisations as well as for the wider education and care sector.
Receiving the EXCELLENT rating is a great honour for our service!  Presently we are the only FDC service in Australia with this rating.  Achieving the highest rating under the National Quality Framework confirms that our service is embracing continuous quality improvement and practice to improve outcomes for your children and families at the highest level.
Our vision is for children to have the best start in life.  By achieving the Excellent rating, we have been recognised as a champion of quality improvement. As innovative leaders we are raising the bar on quality education and care for all children.
Thank you to our educators, support staff, children, families and community for the exceptional practices, programs and partnerships formed by Choices Family Day Care.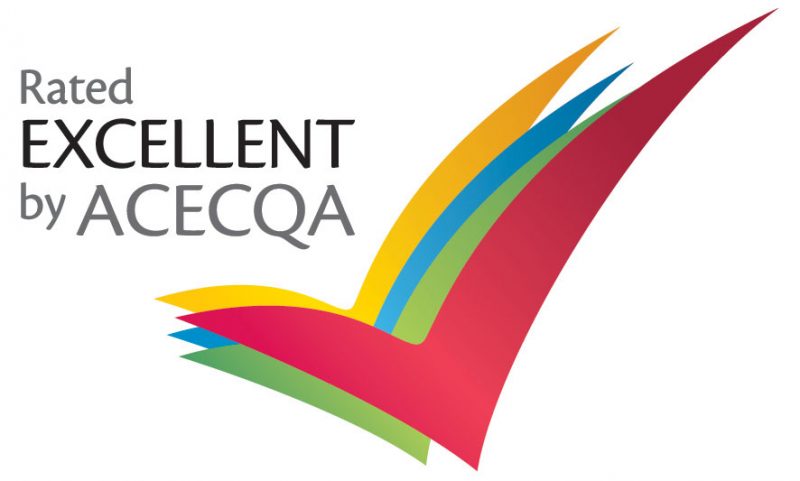 At Choices Family Day Care we are passionate about working with children and are strong advocates for quality childhood education and care. We believe 'all children should have the best start in life to create a better future for themselves and for the nation' (EYLF).
We offer quality home based child care throughout Toowoomba, Greater Springfield, Ipswich, Brisbane, Gold Coast as well as Regional areas of Fernvale, Laidley, Walloon, Greenbank and surrounding areas.
Please contact us to enquire how Choices Family Day Care can help you. Choices Family Day Care Pty Ltd is a not for profit company that works within the Early Childhood Code of Ethics & the National Quality Framework to encourage and maintain the highest standard of Children's Services and to encourage and promote early childhood education in all its aspects.
Enrol your child with Choices online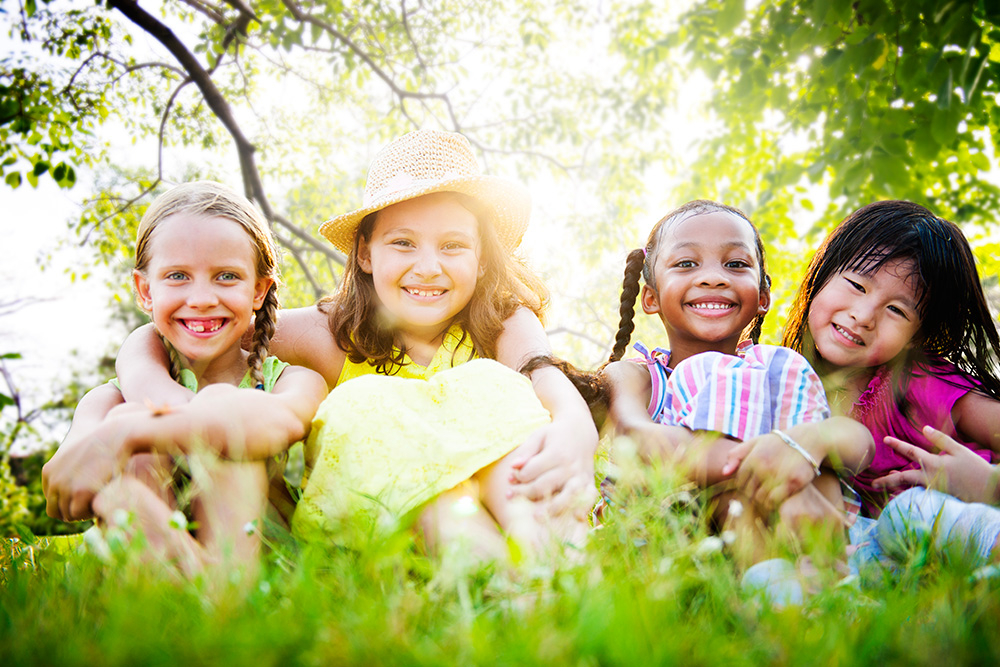 Choices Family Day Care
Queensland State Winner
Family Day Care Australia
Service Of The Year 2015 & 2016
National Winner in the 2020

Excellence in Family Day Care Awards
Keep up to date with all the latest news from Choices Family Day Care and the daycare community in Brisbane, Ipswich & the surrounding areas by liking our Facebook page
Like us on Facebook
We are proud to be the "Service Of The Year" National Winner 2020 in the Family Day Care Australia Excellence in Family Day Care Awards.
Read more